Our
Team
Born and raised between Langhe, Roero and Monferrato, we share the experience developed in years of work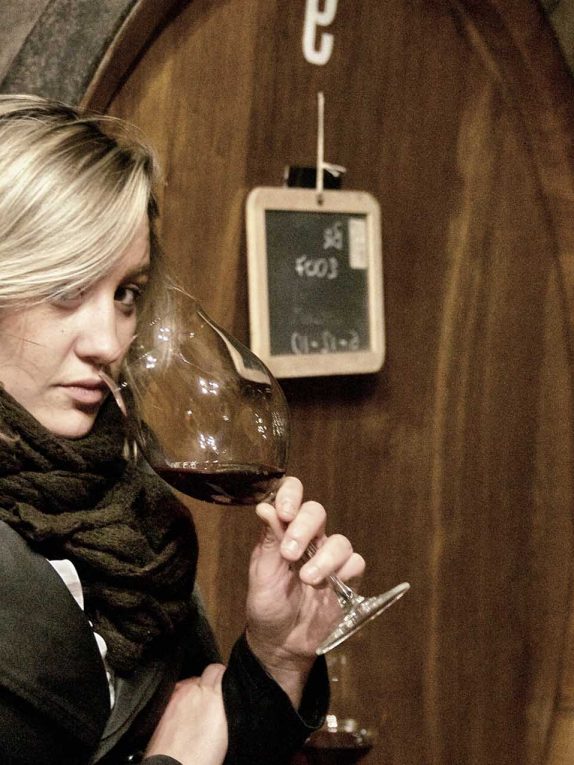 Ilenia Colucci
I was born in Alba, in the heart of Langhe and, after completing the food technology university and getting my diploma as a Sommelier, I tried and still try every day to study the authenticity of food and wine in our area.
Talking with the producers, the farmers, the artisans and taking advantage of every free moment, I try to discover the genuineness that characterizes every local experience.
Much more often than I would've imagined, I fall in love with a part of tradition and I try to share it with the tourist or anyone looking for something to be enriched by, something to bring back home without taking up space in a suitcase.
I was lucky enough to be able to experience my passion and, thanks to colleagues and partners with complementary skills in the world of communication and the web, to build a team capable of responding to customized tourism needs.
Valentina Casetta
I was born and raised in the Alfieri hills, a meeting point between the great territories of Langhe, Roero and Monferrato, today a UNESCO world heritage site. This strategic position allowed me to appreciate the typical features of each of these territories since childhood: strawberries, peaches, pears, hazelnuts, honey, delicious cold cuts and cheeses.
Growing up, classical studies have driven me into the Langhe of famous local writers such as Beppe Fenoglio and Cesare Pavese and into the pages of the alfierian town of Asti. Unconsciously I have cultivated for years what is now my greatest interest and an important part of my work: wine.
A fascinating and inexhaustible subject in its nuances.
For me, territory means first of all passion, which is expressed through cooking, wine production and people, but also emotions, those that we experience in all seasons, admiring the sunrises and sunsets among the green hills, and walking along the paths between the vineyards.